Presented by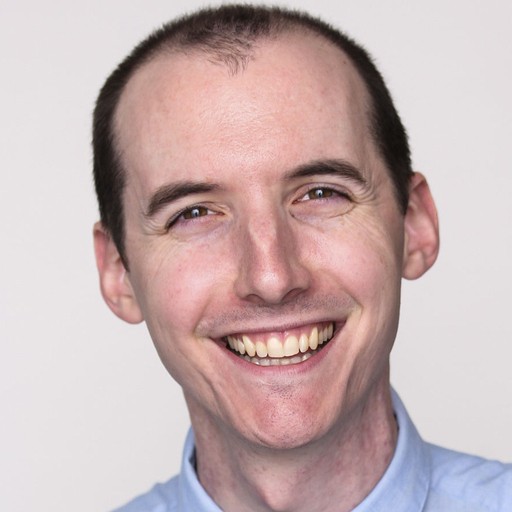 For some, it revolutionized their marketing strategy. For others, it's a confusing buzzword the CEO wants implemented right away. Website personalization can be used to improve the user experience for visitors and boost site conversions by delivering the right content for the right people.
But the marketing team can't do it alone. Developers, designers, content writers, and the rest of the web team all work together to create unique web experiences that serve the user.
In this session, you'll learn how your team can successfully execute on a personalization strategy from Scott Buscemi, Product Manager at Pantheon.
User Experience
Skip to footer