Lights On Support
Aten Design Group's Lights On Support service ensures that your Drupal or WordPress website is always running on the latest version.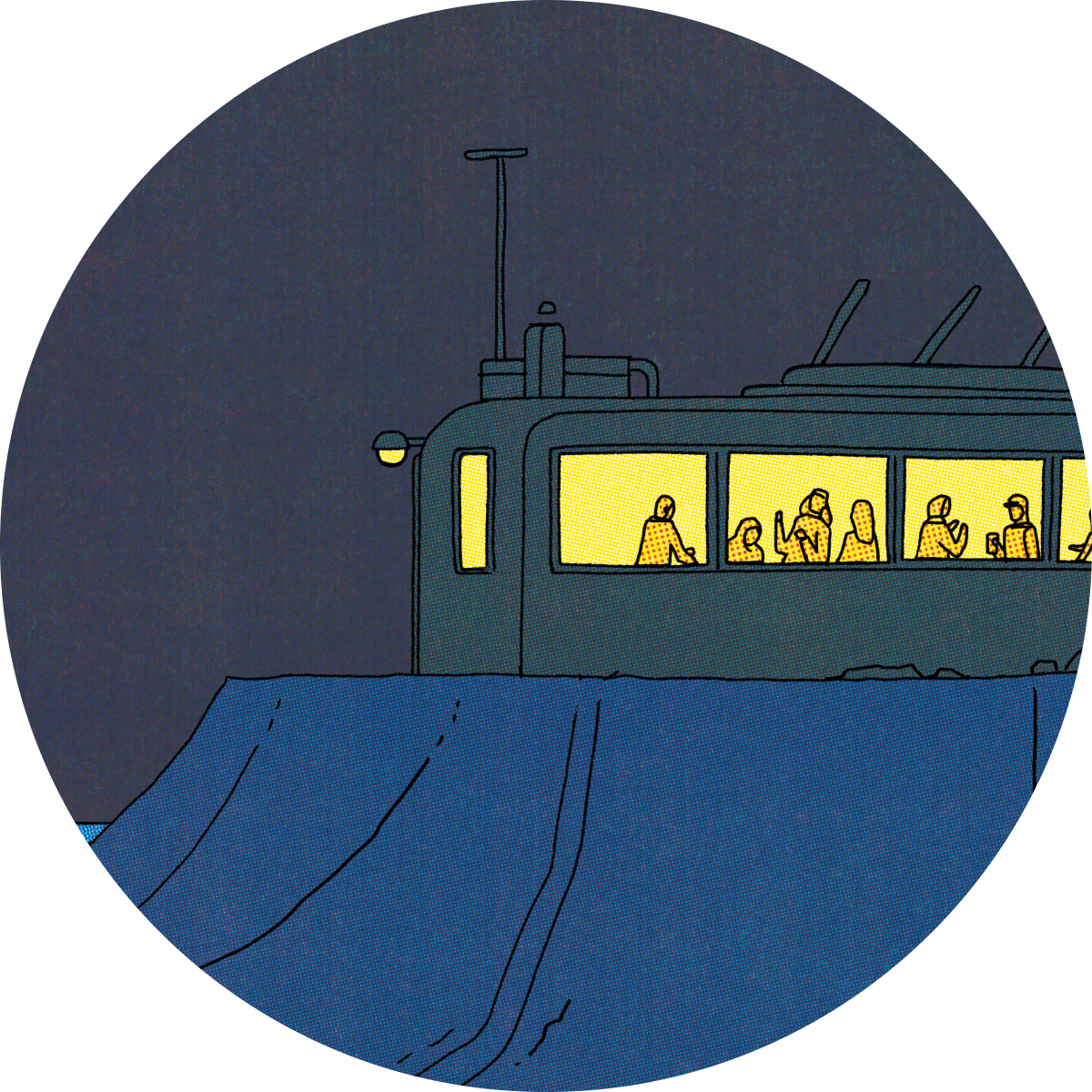 Leave maintaining your website up to us
Aten's team of expert developers can manage your site's software, module, and security updates. Enjoy regular weekly, monthly or quarterly updates from a professional services team and lock in a predictable monthly fee - lower than competitors and automatic solutions.
Keep your site secure
Save time for your internal team
Improve search rankings
Gain peace of mind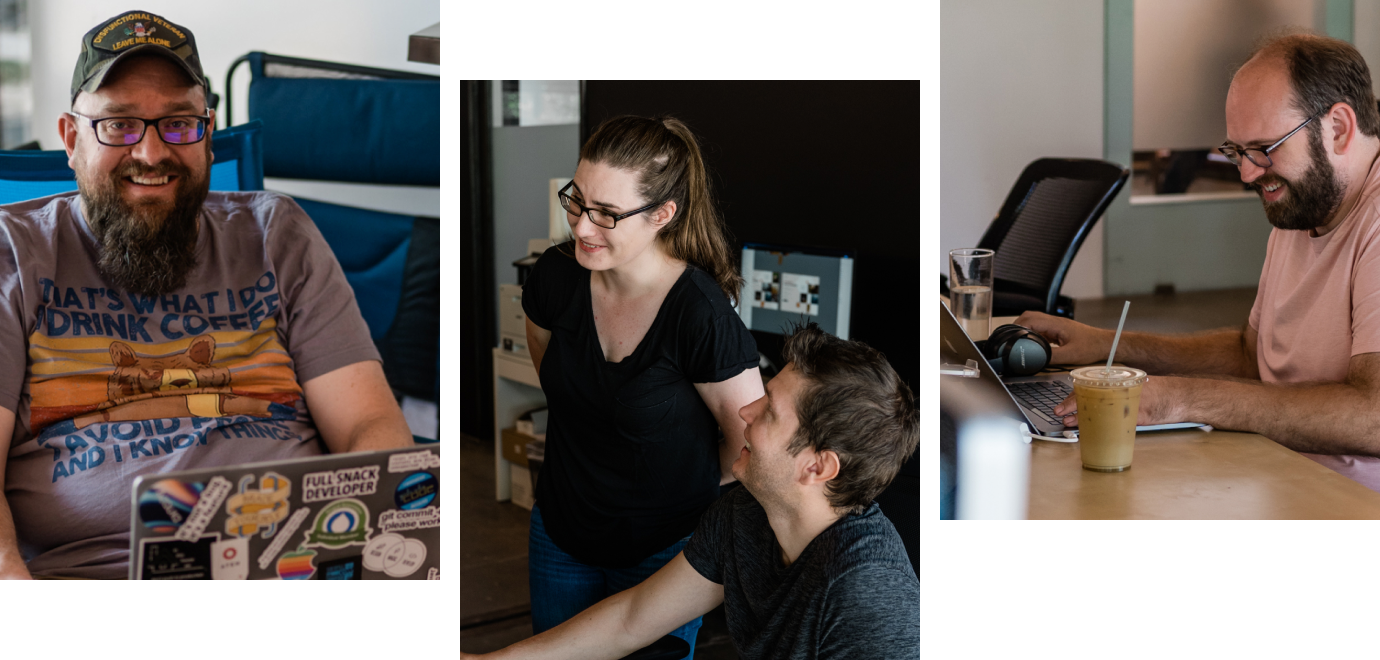 What our clients are saying
"Working with Aten is a dream! They are responsive, skilled problem solvers who go above and beyond to keep our website running smoothly and looking flawless. I don't know what we'd do without them."
— Elizabeth Fierro, Communications Coordinator, Alliance Center
"Our support team at Aten has been responsive, reliable, and easy to work with. They handle everything from routine maintenance to special requests quickly and expertly, and clearly communicate every step of the way."
— Jamie Livengood, Communications Manager, HJF
"Aten has a dedicated team of professionals that communicate clearly, respond quickly, and understand the website needs for our organization. We've been very happy with Aten's work."
— Adriana Radinovic, Communications Strategy Manager, History Colorado