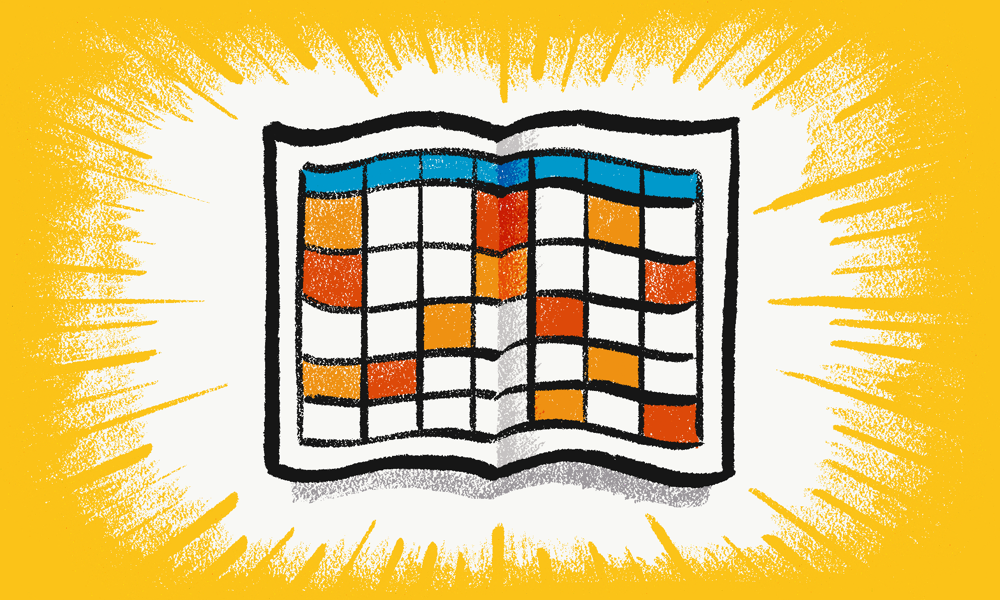 If your library hosts community programs and events, you should check out Intercept: a new product for helping libraries run better events. Intercept makes it easy to create and manage events. Even better, it provides actionable reports to help measure success and recommend strategic improvements for your programs in the future.
Intercept Features
Intercept provides valuable features for event management, equipment reservations, room reservations and customer tracking.
Event Management
Easily add and edit events.
Book rooms at the time of event creation.
Host events at outside venues.
Make custom templates for quickly creating future events.
Create recurring events.
Set up registration for events, including waitlists.
Browse events as a list or grid-style calendar.
Filter events by type, audience, location, date and keyword.
Save and register for events.
See similar events based on type and location.
Receive recommendations for other events based on your preferences, events you've attended and/or saved.
Analysis for events.
Equipment Reservations
Browse and reserve available equipment.
Set reservation periods by item.
Manage and approve requests.
Report on equipment usage.
Room Reservations
Customize rooms and locations.
Browse rooms by type, capacity and timeframe.
Reserve rooms with validation to ensure rooms are not double-booked.
Deny or approve reservation requests, with email notifications.
Staff reservations are automatically approved.
Customer Tracking
Ability to integrate with popular Integrated Library Systems (ILS).
Integrates with Polaris ILS.
Single sign-on with website and ILS.
Allow attendees to scan into events with their library cards.
Gather and analyze feedback from customers.
Analyze event attendance numbers with population segmentation
Download a CSV report on attendance.
Built By Libraries, For Libraries
Intercept was built as one part of a large redesign and redevelopment project with Richland Library. From the beginning, Richland's vision was to both create a product to help measure the effectiveness of its own events, and to release that product to the wider community of public libraries. More than five years of user research, planning and beta testing have gone into this product to date. Intercept was designed and developed by a team intimately familiar with the problems that it solves.
Open Source
Intercept was architected as a suite of modules for Drupal 8, is open source, and is freely available to all. You can download an early version of the code from Drupal.org at https://drupal.org/project/intercept, and the most recent version will available there soon. If you're interested in learning more about using Intercept to help make your library's events even better, we'd love to help! Just drop us a line on our contact page and we'll be in touch right away.
Drupal 8
Drupal Planet
Information Architecture
User Experience