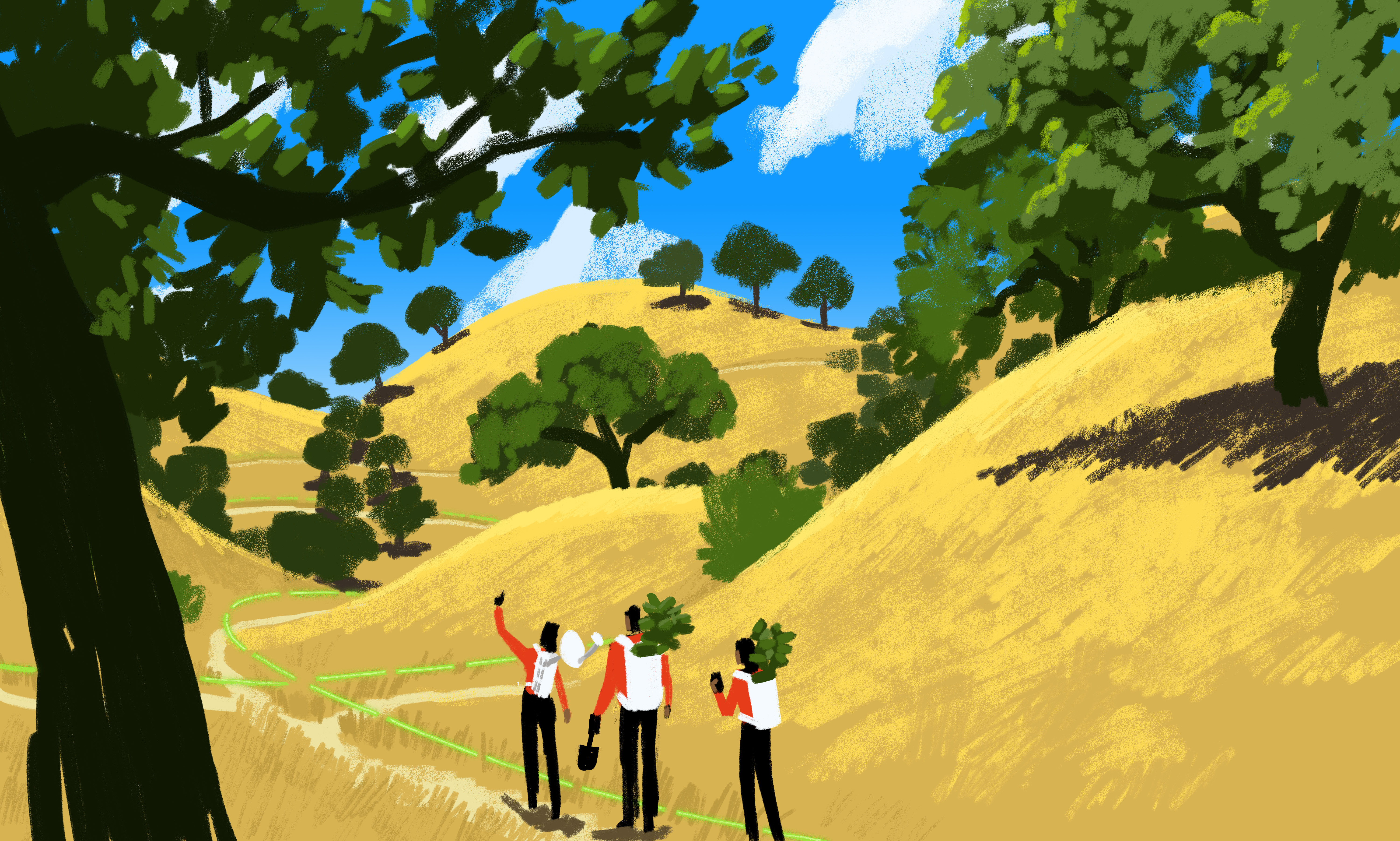 The Drupal 7 Usage Reality
Drupal 7 alternatives are, oddly, an important topic. That's because even though Drupal 7 end of life was first announced way back in 2019, it's yet to actually die. In fact, Drupal 7 accounts for more than half of all Drupal sites today even though the content management system has progressed two major versions since then, with a third — Drupal 10 — releasing in December of this year.
As of today, the use of Drupal 9 has outpaced Drupal 8 by roughly two-fold. So clearly, not every version of Drupal has the same "sticking power" as Drupal 7. Why are nearly half a million organizations still using Drupal 7?
Why are so many people still using Drupal 7?
Drupal 7 migrations are very hard. That's the short answer. Drupal's architecture changed dramatically after version 7, with versions 8, 9, 10, and beyond adhering to completely new software design approaches that have little in common with older versions of Drupal. In fact, migrating Drupal 7 to 9 or beyond is better described as rebuilding your website from the ground up. For organizations that were already in the market for a website rebuild and redesign project, that pill is not particularly hard to swallow. But not everyone is there yet.
What exactly does Drupal 7 "end of life" mean?
Drupal 7 end of life is the date when the software's official support ends. Beyond that date (currently November of 2023) there won't be a security team releasing fixes for newly discovered vulnerabilities, and there won't be anyone addressing new bugs discovered in modules and themes. Security and reliability of Drupal 7 is likely to degrade at a rapid pace beyond end of life. And if you have a problem with Drupal 7 software — or a feature request — after end of life, good luck.
Drupal 7 alternatives: What about the rest of us?
Drupal 7 to Drupal 9 migration cost is comparable to building a new Drupal 9 website. Organizations using Drupal 7 but not currently considering a rebuild and redesign may feel stuck between a rock and a hard place. And while the official Drupal 7 end of life doesn't arrive until next year (and may be extended beyond that) it's fair to say that Drupal 7 is dead in spirit if not in fact — meaning virtually no one is building new modules, new themes, or new websites with Drupal 7. Innovation in the Drupal 7 space is an oxymoron.
Backdrop CMS
Enter Backdrop CMS. Backdrop CMS is a modern, lightweight, and innovative content management system with a direct upgrade path from Drupal 7. They have an active community, a dedicated security team, and a software development roadmap that promises years of stability, security, and innovation.
Drupal 7 websites can be moved to Backdrop CMS at a fraction of a rebuild cost — often somewhere between 15% and 30% — while retaining their existing features, functionality, and design. The move to Backdrop CMS also positions platforms for further development within a secure and supported ecosystem of modules, developers, and themes.
Aten has already worked with a variety of clients on Drupal 7 to Backdrop CMS upgrades, including a couple of workflow management platforms for Stanford University launched in January of this year.
Is Backdrop CMS right for you? If you're on Drupal 7, it's absolutely worth considering. Get in touch to schedule a meeting to discuss what option would be best for your website. You can read more about all of the options in my post on Drupal 7 upgrade paths.
Backdrop CMS