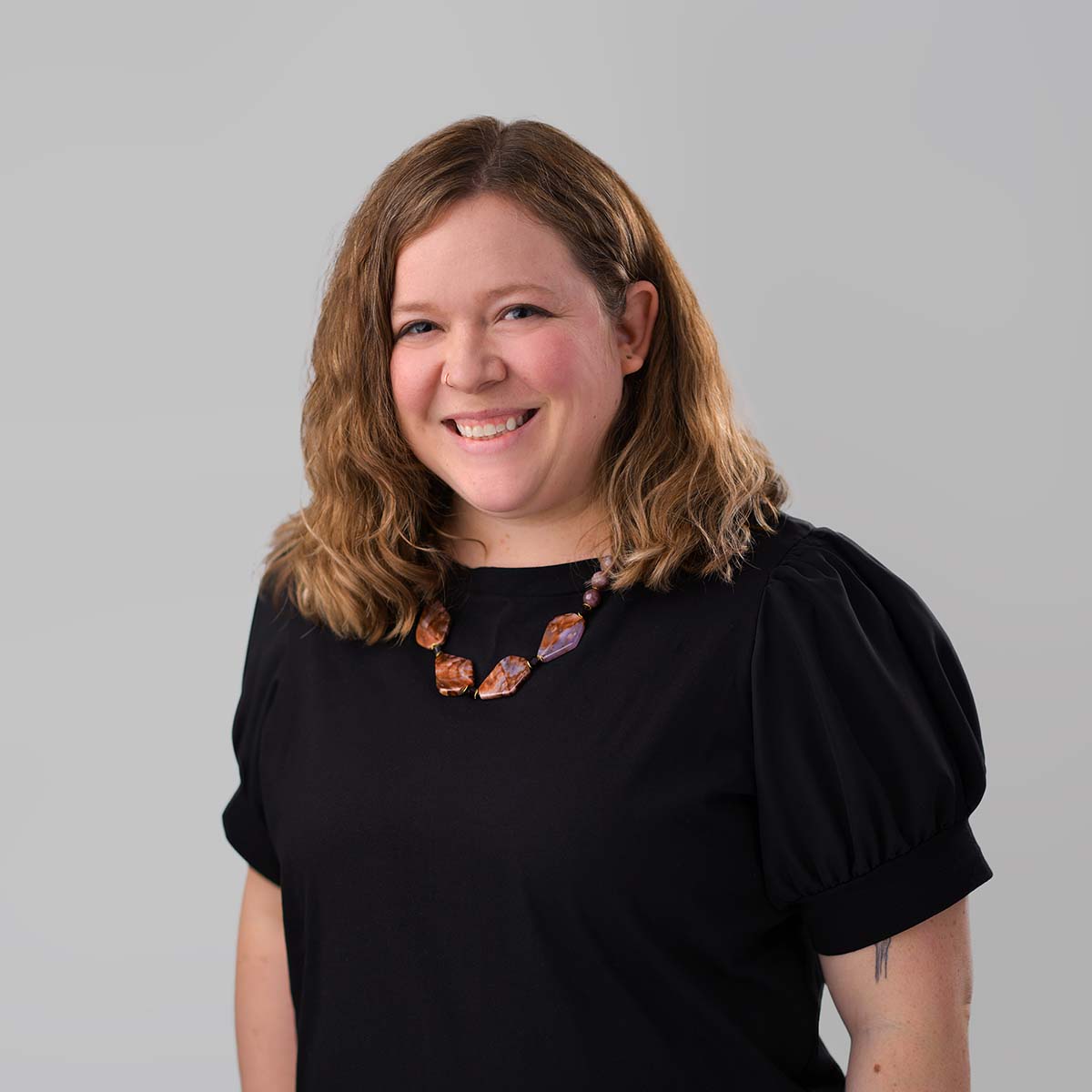 Aundrea
Billings, CSM
Senior Project Manager
As a Senior Project Manager, Aundrea believes that fostering strong partnerships with clients through clear and consistent communication is the foundation on which successful digital projects are built. She has a Bachelor of Science from the University of Minnesota and a master's degree from the University of St. Thomas and extensive experience in managing open source technology projects.
In addition to relationship building, Aundrea loves to dig deep into requirements gathering and collaborating with teams on creating roadmaps all while keeping a close watch on project scope and budget. She understands that transparent processes and attention-to-detail help to drive projects forward. Ultimately she strives to deliver projects and cultivate partnerships that lead to long-term engagements.
When she's not out walking Winston, her rescued pitbull, Aundrea is likely sitting at her sewing machine working on her latest quilting project or enjoying one of the many great arts and cultural events the Twin Cities has to offer.