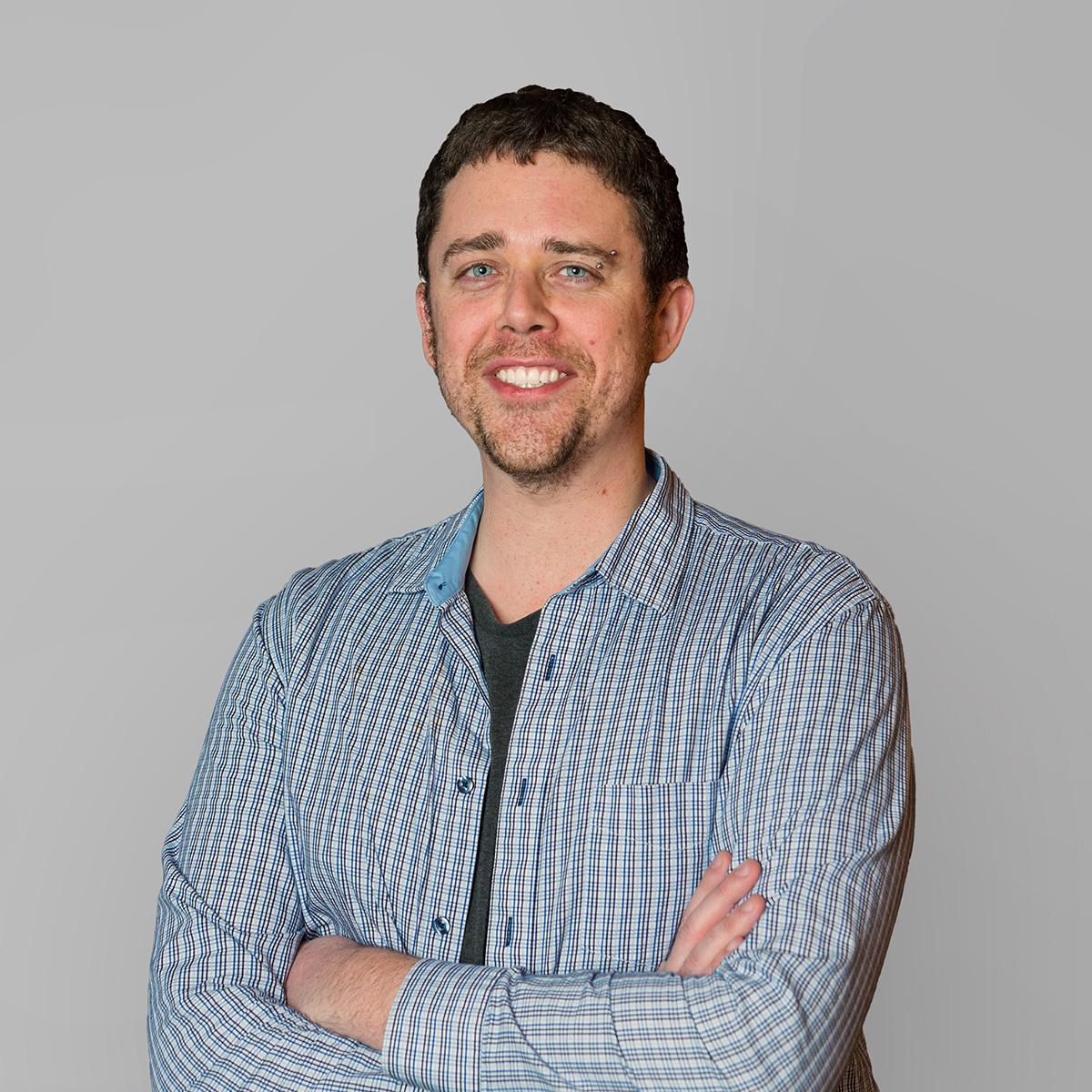 Alan
Sherry
Back-end Developer
From his first website to advertise private saxophone lessons, it wasn't long before he realized his interest in web development was much more than a means to advertise. Alan started with Drupal in 2011, and went onto work with large non-profits like the Center for Budget and Policy Priorities, and Banner Health.
Since joining Aten in 2017, Alan has been able to bring his experience with non-profits to the BED team, and strengthen his skills as a developer learning from his amazing coworkers.
In his spare time, he can be seen listening to non-stop Reggaeton and binge-watching Parks and Recreation.