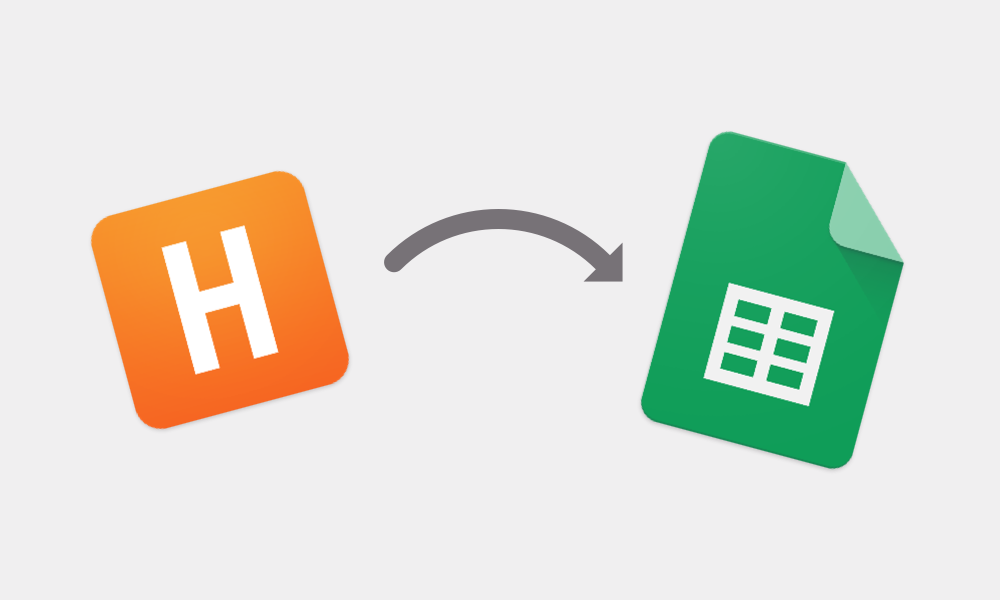 Aten uses Harvest for time tracking. It's a great tool with a robust search interface for time entries, plenty of ways to group and output data, and lots of integrations with other project management tools. You can also use the CSV data that Harvest outputs to build out your own reporting tools using Google Sheets.
I've been using a Harvest Project Reporter Google Sheet I created for some time now. The sheet uses CSV data outputted by Harvest to quickly analyze project health, run resourcing scenarios on new projects, and automatically generate weekly reports with Gantt-style charts. It also provides project burn-up and burn-down at a glance, budget consumption by department or individual team member, and a couple of other project health indicators.
You can get my Harvest Project Reporter Google Sheet here, and you can learn all about how to use it for your own projects by watching the 10 minute video below.
Digital Project Management
Process