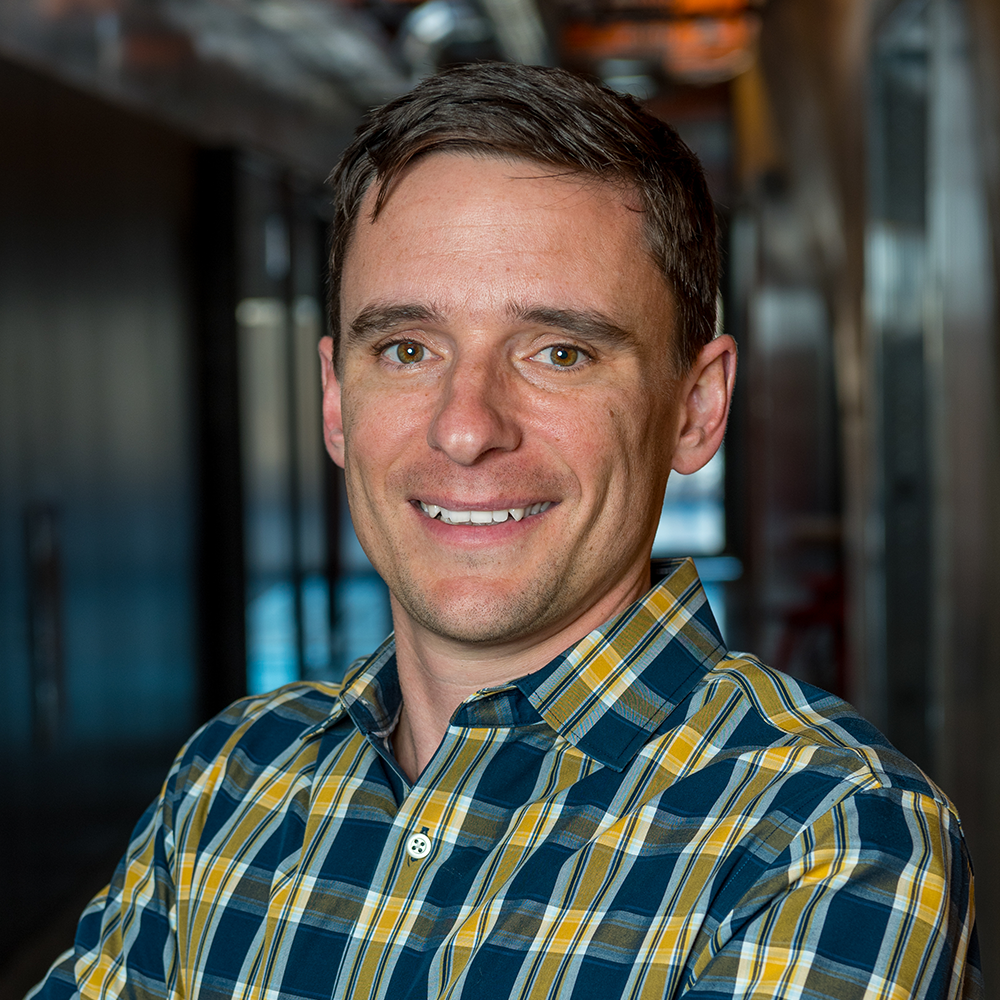 Aten Design Group seeks a talented Flash developer to assist in creating rich online experiences. Projects will include online games, product configurators, interactive mapping applications, and more. Our clients include some of the world's best known non-profit and cultural heritage institutions.
##Freelance Position Requirements:##
Extensive ActionScript experience
Ability to work well in a team setting
Flexible schedule to permit fluid collaboration with our team
Ability to work from our office in Denver, CO is preferred but not required
##Interested?##
Email work@atendesigngroup.com with your portfolio, work experience, and rates.
Code