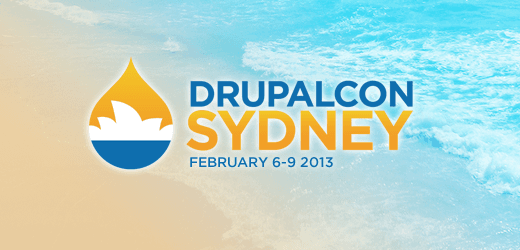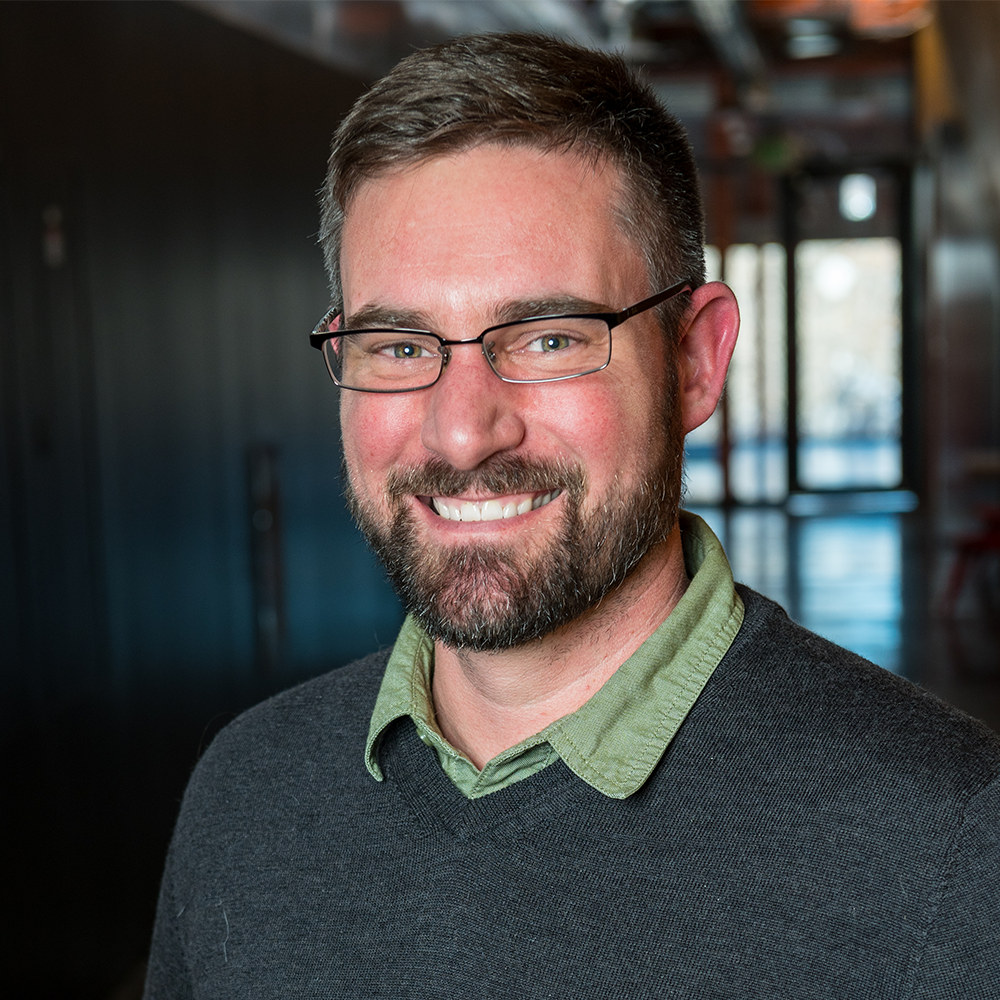 Author:
Director of Front-end Engineering
I was super excited last year when I heard a DrupalCon was to be thrown in Sydney, Australia in 2013. At the time, my wife and I recently found out she had been accepted into a teachers' exchange program and we were going to be living in Adelaide, SA for the year. Win win! This happy coincedence cut the travel time from 22 hrs. down to 2 hrs.—making the idea of attending the first DrupalCon in the southern hemisphere a realistic one. So last week I found myself on Coogee Beach with roughly 400 hundred Drupal comrades.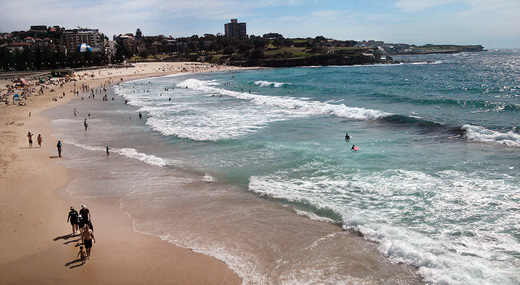 Location, Location, Location. Coogee Beach was the most spectacular location for any Drupal event I've been to. (Sorry Auraria Higher Education Campus.) The landscape was breathtaking. Unfortunately, I didn't have the time to explore. After all, I wasn't there to get a sun tan. I had things to learn and people to meet.
As with any Drupal event, I was surrounded by a fantastic community of developers eager to share their knowledge and experiences with others. While sessions are the main attraction, it's the conversations and relationships that you only get from attending the live event that appeal to me most. Being on the other side of the globe, there were fewer familiar faces than usual. Not a bad thing as it presented a great opportunity to make new friends.
This is not to say the sessions aren't worth the price of admission. I made it to quite a few this time. All were great but there were two in particular that struck a chord with me. Luke Brooker's Improving your Responsive Workflow with Style Guides and Jeff Eaton's Building for the Post-mobile World.
Style Guides are something we've been working into our evolving site creation process for a while now. Last year, Ken spoke about utilizing style guides in Photoshop as an alternative to a series of full page comps. Luke's session focused on HTML and CSS based style guides utilizing Kalei Style Guide. Kalei is a JS based dynamic style guide generator that automatically builds Bootstrap like documentation based on Markdown-formatted CSS comments from a stylesheet. This has a positive side effect of forcing front-end developers to comment their code—extremely useful when working with teams. I had some great conversations with Luke about this approach and his vision for it. I'm super pumped about working this into our process!
Jeff's talk followed the same themes described in Karen McGrane's Content Strategy for Mobile. I like to think of it as 'Responsive Information Architecture' in which content is structured in such a way that any site or app can pull the bits that are appropriate for its use case from a single conical source. He points out that Drupal's architecture is already poised to take advantage of such an IA strategy. It's just a matter of how we, as developers, take advantage of the tools in our site creation process.
Having served as a track chair for DrupalCon Denver and currently as global-chair for front-end in Portland, these are the types of sessions I find perfect fits for DrupalCon. Taking ideas from the broader web development community and applying them to Drupal. After all, most attendees are already (or about to be) invested in the Drupal platform and this is the type of content they won't get at most other conferences.
Speaking of which. Session submissions for Portland close at 11:59pm PST Fed. 15th. That's Tonight!! Please get your proposals in right away. Drupal events are only as good as the community makes them. A shining example of this is Mr. Snow. Snow set the bar extremely high for track chairs. While most track chairs (I'm guilty of this) consider their work mostly over when the conference starts and leave the speakers to fend for themselves, Snow mc'd every single front-end session, giving each speaker a personal introduction and facilitating Q&A afterward. It's this type of effort and ownership that the local community can contribute to DrupalCon. Well done Mr. Snow!
The Saturday sprint was an amazing experience. This was the first event I had made plans to stick around for the code sprint and it won't be the last. It's a great opportunity to get involved with core and help steer the direction of Drupal. Again, the location was amazing. It was a bit toasty in the official sprint room, but outside the internet connection was just as good as the ocean view.
All in all it was a great conference. My only complaint was that it went by too quickly. I'd like to say thanks to Aten for sponsoring DrupalCon and sending me. On to Portland!
Drupal Planet
Events