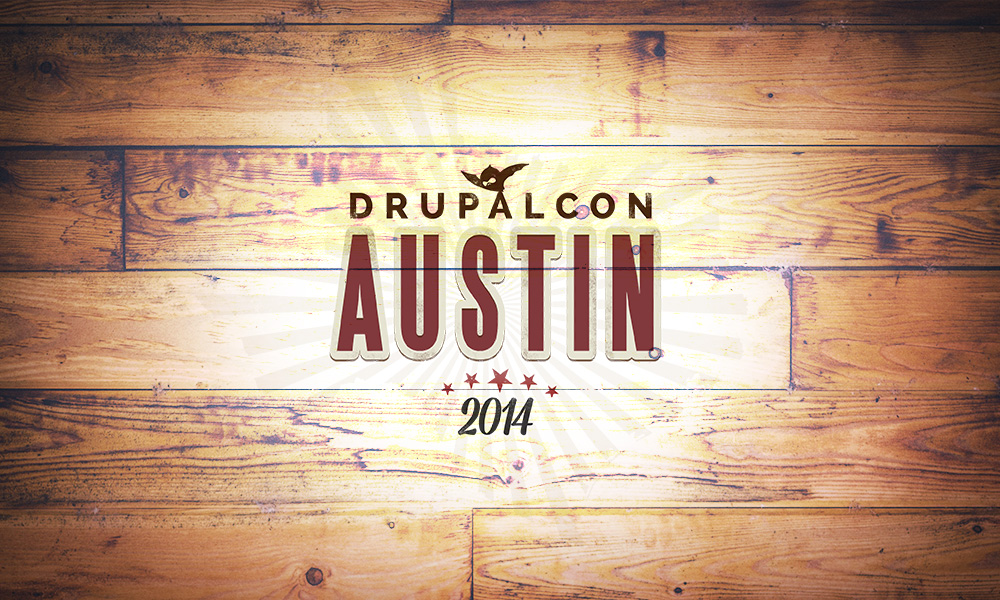 DrupalCon Austin is only days away. It runs June 2-6 at the Austin Convention Center. This year's official North American Drupal conference brings together thousands of users and contributors to the open source project, and attracts evaluators and folks that are simply interested in learning more. The schedule is packed with quality content from leaders in the Drupal space, including Drupal's founder and project lead, Dries Buytaert.
We are excited to be a part of the fantastic content at DrupalCon Austin.
Aten is proud to be involved in many other ways. We've helped select content as track chairs and we're sponsoring the Higher Ed Summit as well as the Con.
Are you going to DrupalCon too? You should come say hello at booth 307! We'd love to hear about what you're doing with Drupal. While you're at the booth, pick up this year's Austin-themed Aten sketchbook.
Did I mention we're hiring developers?
Drupal
Events