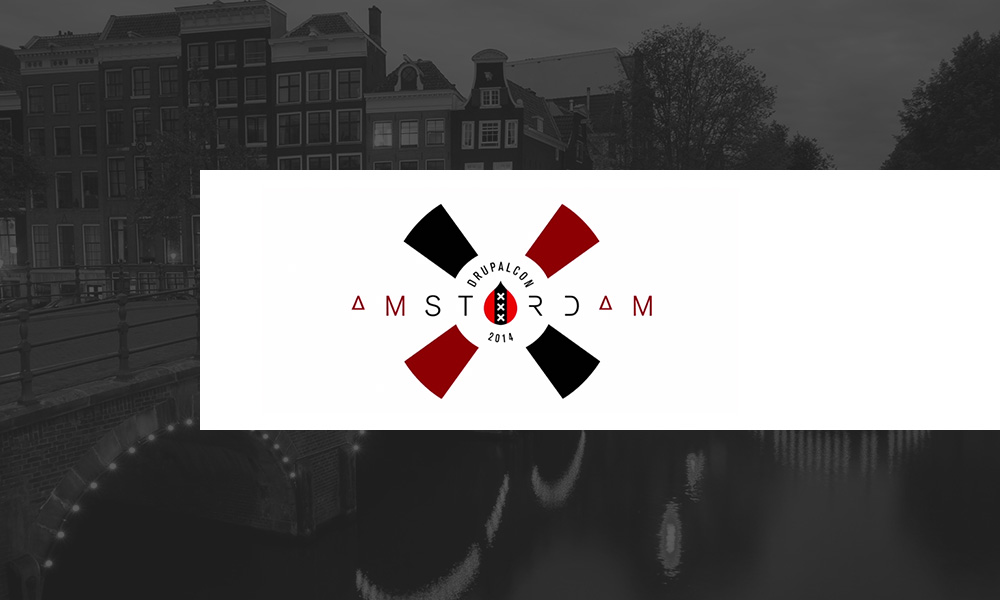 Aten is headed to DrupalCon again — this time in Amsterdam. DrupalCon Amsterdam runs from September 29th through October 3rd. Our lead front-end developer, John Ferris, continues what will now be an international speaking tour. VP of Project Management Matthew Saunders will be busy with Drupal Association Board-related activity.
John is presenting Layout Design Patterns, where he'll look at reusable solutions to common responsive layout problems. The session is on Wednesday at 10:45 AM in Room G104.
If you can't make it to Amsterdam, you're in luck. John has been asked to speak at CSS Dev Conf, Tuesday, October 14th, in New Orleans, LA. He'll cover a lot of similar ground in his CSS Dev Conf presentation.
Matthew has served on the Drupal Association Board of Directors since 2012. Matthew is encouraging anyone interested in attending the Drupal Association Public Board Meeting to do so. It will be held on Wednesday at 11:45 AM in Room 304. As its name suggests, it is open to the public and your participation is welcome.
Aten is also sponsoring the international event again. If you're planning to attend, come see John and Matthew at booth #201.
Drupal
Events