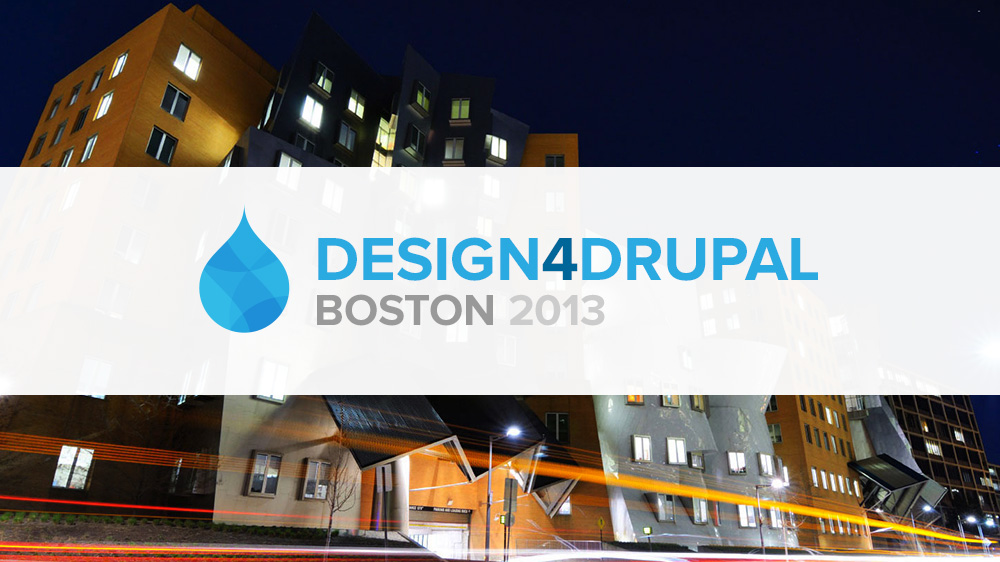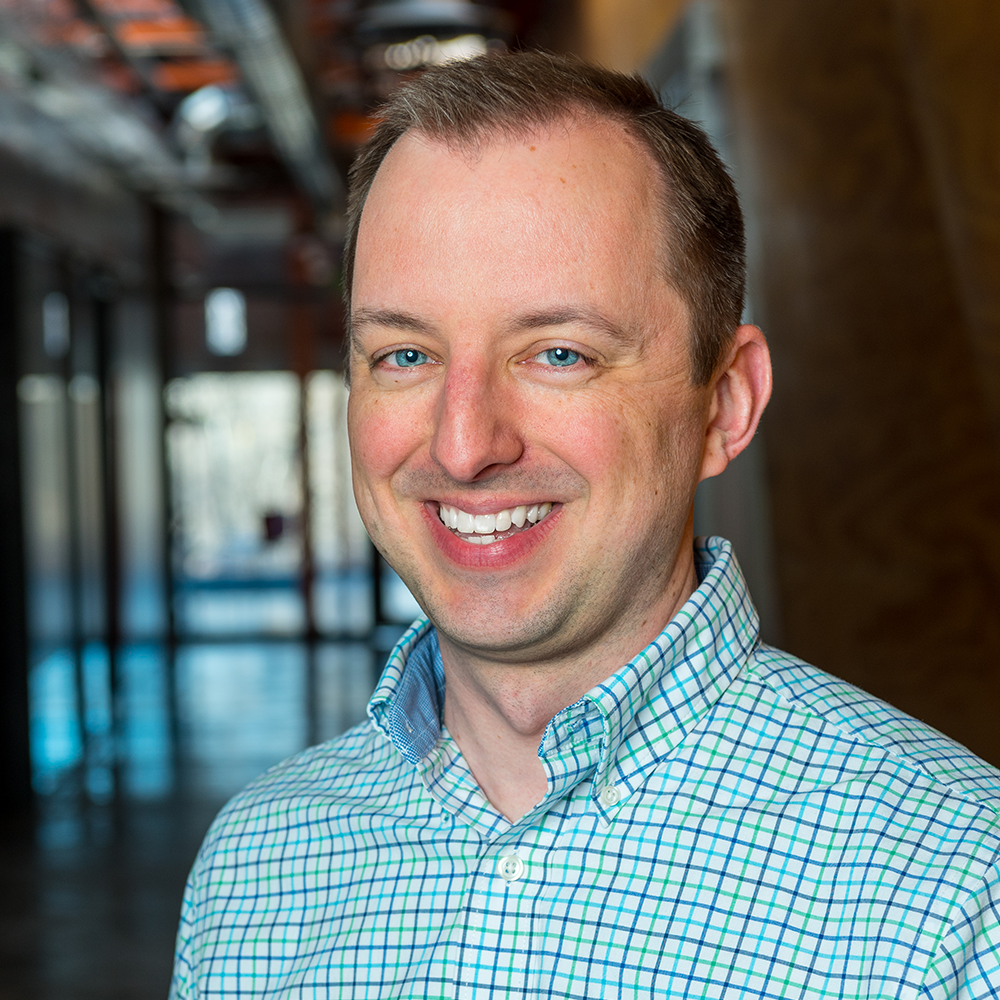 Getting up at 3:30am to catch a flight to Boston is not an ideal way to start the day. Knowing I was headed to Design4Drupal made it a bit easier to handle. Design4Drupal is an annual web design camp that covers design, UX and front-end development.
Design4Drupal 2012
Let's step back a bit. At the end of last year's Design4Drupal there was a BoF (Birds of a Feather) to discuss the event and plan for Design4Drupal 2013. More people were recruited to help organize and a plan was put in place to create a more consistent brand for the event. After some initial branding exercises, Aten was chosen as the Design Partner for this year's event. We've only scratched the surface of the Design4Drupal brand and plan on taking it even further next year.
With that out of the way, let's dive into the event.
Saturday
The first session I attended, "The Logic of Color and Design" ended up being one of my favorites. Amy Kosh brought me back to art school with an in-depth review of color theory applied to the web. Diving into the math behind hex colors, she illustrated how important it is to understand what those numbers represent and how we can quickly change them while designing to achieve variations on a color. I've never seen a session that delved this deep into color as it's used on the web and would love to see this topic come up more often at conferences.
At D4D 2011 I gave a talk with Scott Reynen on Advanced Web Typography. Afterwards I met Jason Pamental, a fellow typography lover, and we've been friends since. This year Jason gave a fantastic talk titled, "Designing with Web Fonts: Type, Responsively" in which he covered the current state of typography on the web and some of the more advanced things that can be done with web fonts like ligatures and stylistic alternates. It's an exciting time for fonts on the web as browsers expand their support for more OpenType features.
The two keynotes this year were exceptional and both presented ideas for how designing for the web may be changing. In "Design for a Moving Target," Richard Banfield explained how humans have evolved to be mobile and that as designers we need to think more about human biology as we design.
Sunday
Sunday started with Aten's very own Garrett Dawson presenting "Dapper Drupal." Many front-end developers look at base themes as a way to define how your site will look and function. Garrett proposed that we should instead be creating our own base themes that allow us to create websites in a way that works best for us.
For Sunday's keynote Jesse Beach and Kevin O'Leary presented "Interface Face to Face." This entertaining look back at imagined interfaces from the past really put into perspective how much we think we know about how we'll interact with devices in the future.
There were a ton of people involved in making this year's event successful; Susan MacPhee, Dani Nordin, Diliny Corlosquet and Patrick Corbett to name a few. I'm thrilled to be involved in such a fantastic event and can't wait to see what next year holds for Design4Drupal.
Design
Drupal
Drupal Planet
Events