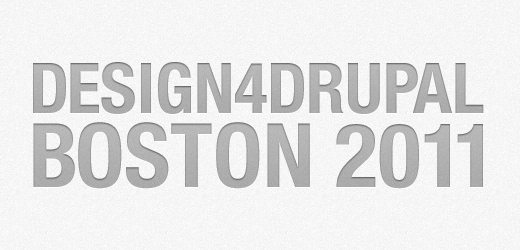 This past weekend Scott and I joined more than 300 Designers/Themers at the third annual Design4Drupal, Boston. It was a great opportunity to connect with other designers in the Drupal community and to learn a few new tricks. I also had the chance to present two sessions, one on Advanced Web Typography, with Scott, and another on CSS3 & Preprocessors.
---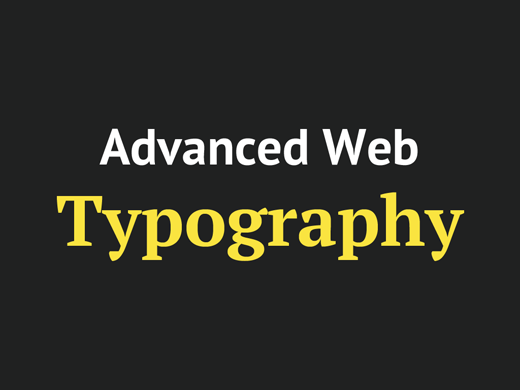 Advanced Web Typography
We've come a long way since the <font> tag. In this session Scott and I covered guidelines for choosing the right font, resources that can help improve typography on the web, and the future of typography tools in Drupal.
Download the slides:
Advanced Web Typography - PDF (13MB)
---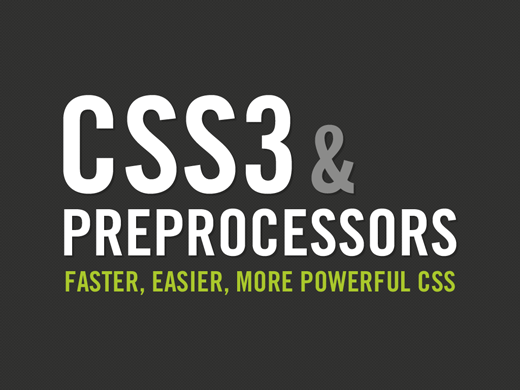 CSS3 & Preprocessors:
Faster, Easier, More Powerful CSS
CSS3 is here and ready to use. In this session I dove into new techniques for creating and styling elements purely with HTML and CSS. I also discussed CSS preprocessors and how you can use them to streamline your web development workflow. Finally, I covered a number of different examples for styling elements using SASS, Compass, and good old fashioned CSS.
Download a PDF of the slides:
CSS3 & Preprocessors: Faster, Easier, More Powerful CSS - PDF (6.8MB)
View the example page or download the files:
Example Files - ZIP (1.1MB)
(Bare in mind that the example files are a bit of a mess but you should get a good idea for what's possible with CSS3 and SASS.)
---
Thanks!
I wanted to thank everyone who came to the two sessions. For those that came to the first session, I hope you all learned something new about typography on the web. As for people in the CSS3 & Preprocessors session, I strongly encourage you to give SASS a try. You will be amazed at what it can do and how it can change the way you write CSS.
I also wanted to thank the organizers and all the volunteers. This was a really solid event and the amount of work that went into it really showed in how well it all came together. I had a fantastic time at Design4Drupal and can't wait to come back next year. See you then!
Design
Drupal
Drupal Planet
Events