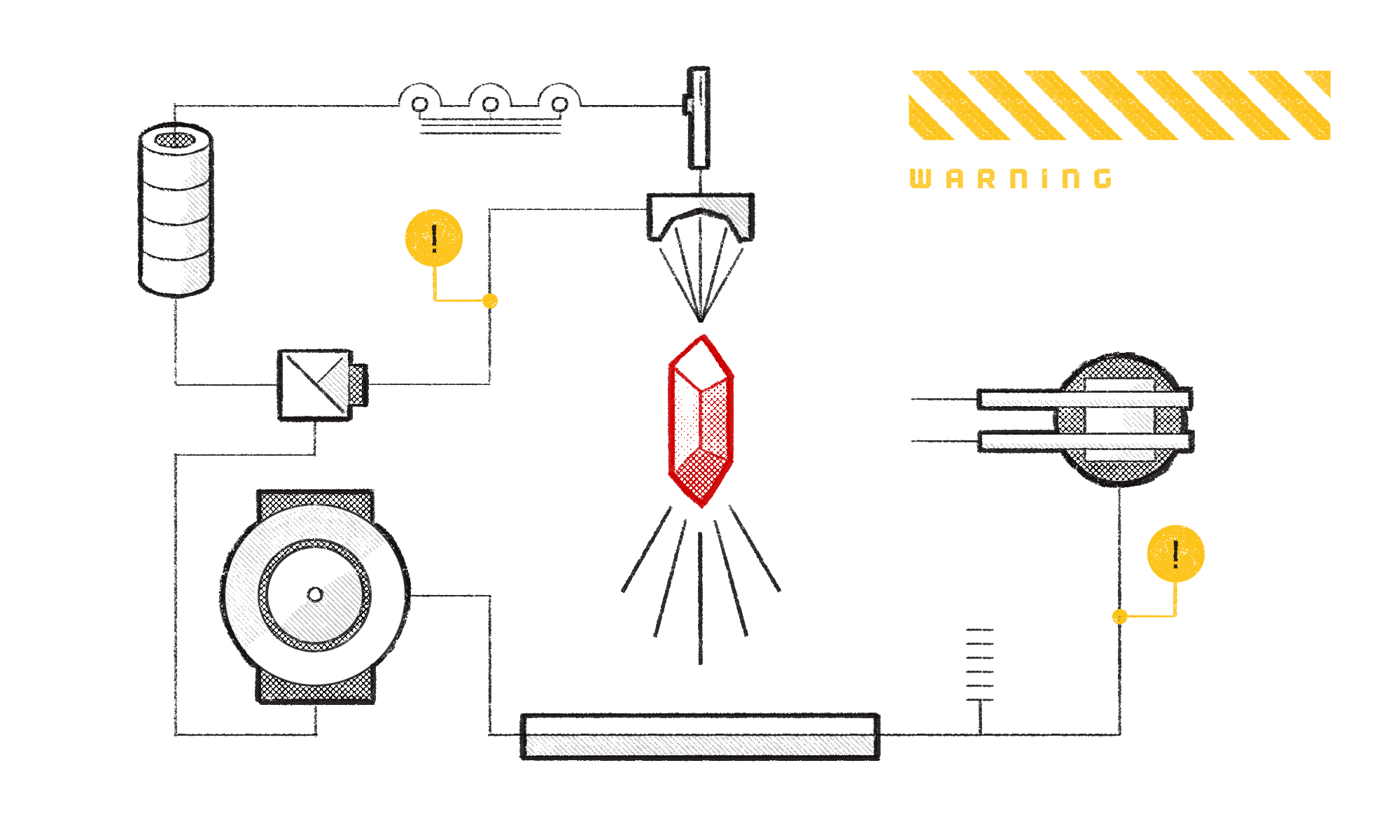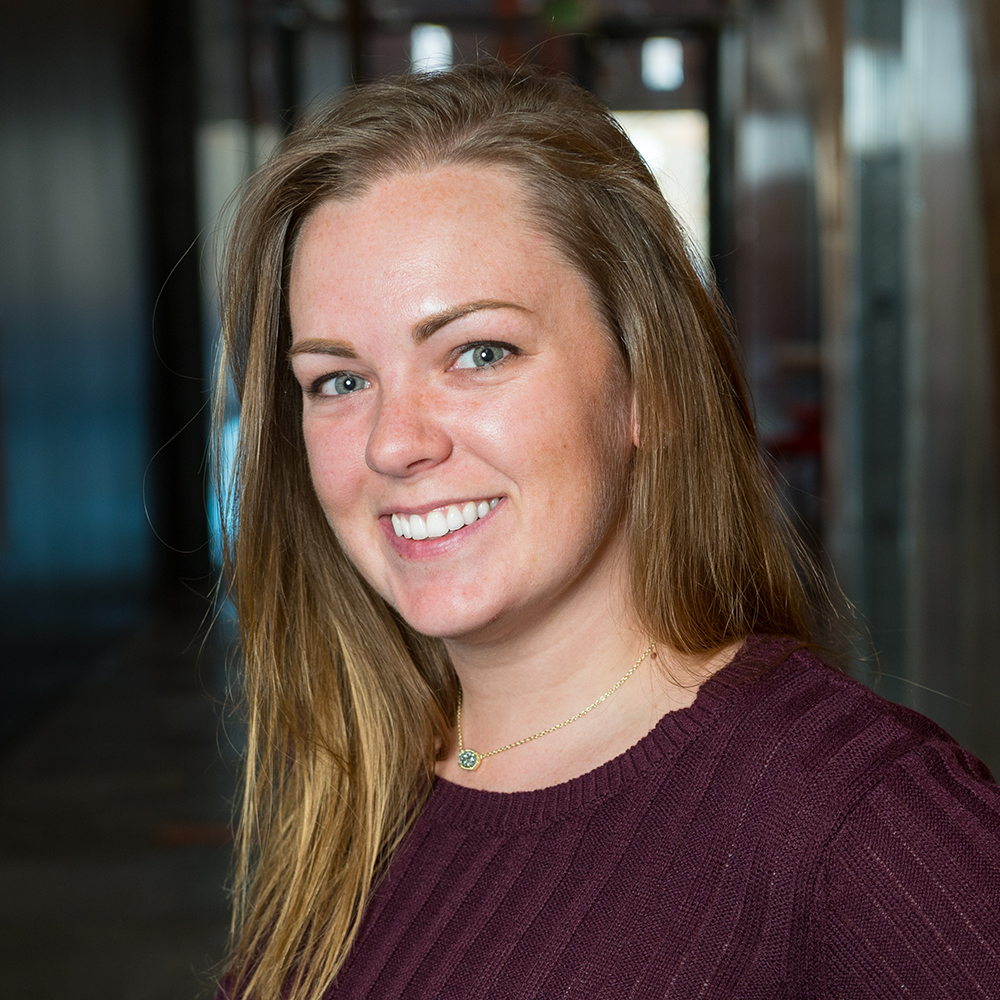 Accessibility and QA Specialist
Today, virtually all web professionals know that accessibility should be a priority. Many, though, struggle to take the first step. For anyone who values accessibility but needs help getting started, we have a new service here at Aten that I'm thrilled to introduce.
Aten now offers Accessibility Audits to help organizations identify problems, prioritize solutions, and develop a clear work plan for meeting ADA compliance (i.e. WCAG 2.1 AA/AAA or 508C).
Accessibility has long been a focus for our team. With Accessibility Audits, we're offering a sensible, outcomes-focused service for accelerating accessibility implementations.
The Process is Simple:
List the top URLs you're concerned about (up to 10). (Organizations often list home page, contact page, and other key landing pages.)
We'll perform a cursory review (no charge) and follow up with a 30-minute call to discuss initial findings and next steps.
If you choose to move forward, we'll provide a comprehensive audit with documented problems, prioritized technical solutions, and an organized work plan for meeting ADA compliance.
The audit is usually finished in two weeks or less from the time of initial inquiry. Pricing starts at $1,500 for a custom accessibility audit, detailed report, and work plan. For a firm, custom quote, just fill out this brief form.
After The Audit
What happens next will vary from one organization to another and is completely up to you. You can work with our team to start implementing fixes immediately; you can work with your own internal web team; you can use the work plan to get competitive estimates. Organizations often choose custom training to help their editorial staff create accessible content. There are a ton of possibilities, and we're here to help choose the best option for your team's unique needs.
Give It a Try
If accessibility is a priority but you're struggling to take the first step, drop us a line. It'll take you less than 5 minutes, and there's absolutely no risk – we'll review your website and follow up.
Accessibility