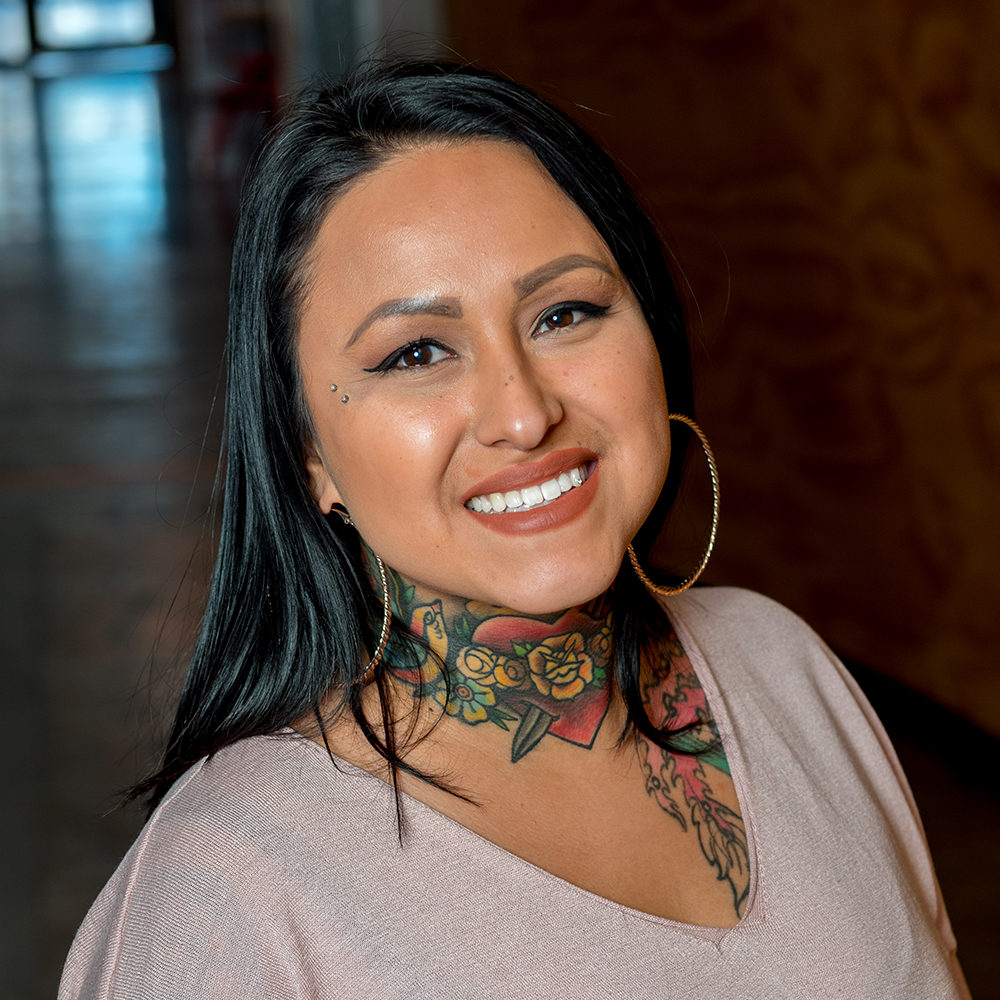 Monica Quintana
Project Manager
Monica has been active in the technology industry since 2007 and has been managing digital projects since 2012. She is a certified Scrum Master with a formal education in Information Technology and Information Systems and Management, as well as certifications in UNIX Network Administration and JAVA Client Programming among others.
Monica takes a results-oriented, transparent approach to project management. She's managed resources on a variety of high-profile projects for clients like Expedia, the Bill & Melinda Gates Foundation, Denver International Airport, and The Smithsonian Institute to name a few.
Outside of the office Monica spends time riding her Harley and performing at a premier Denver venue where she's a resident jazz singer.