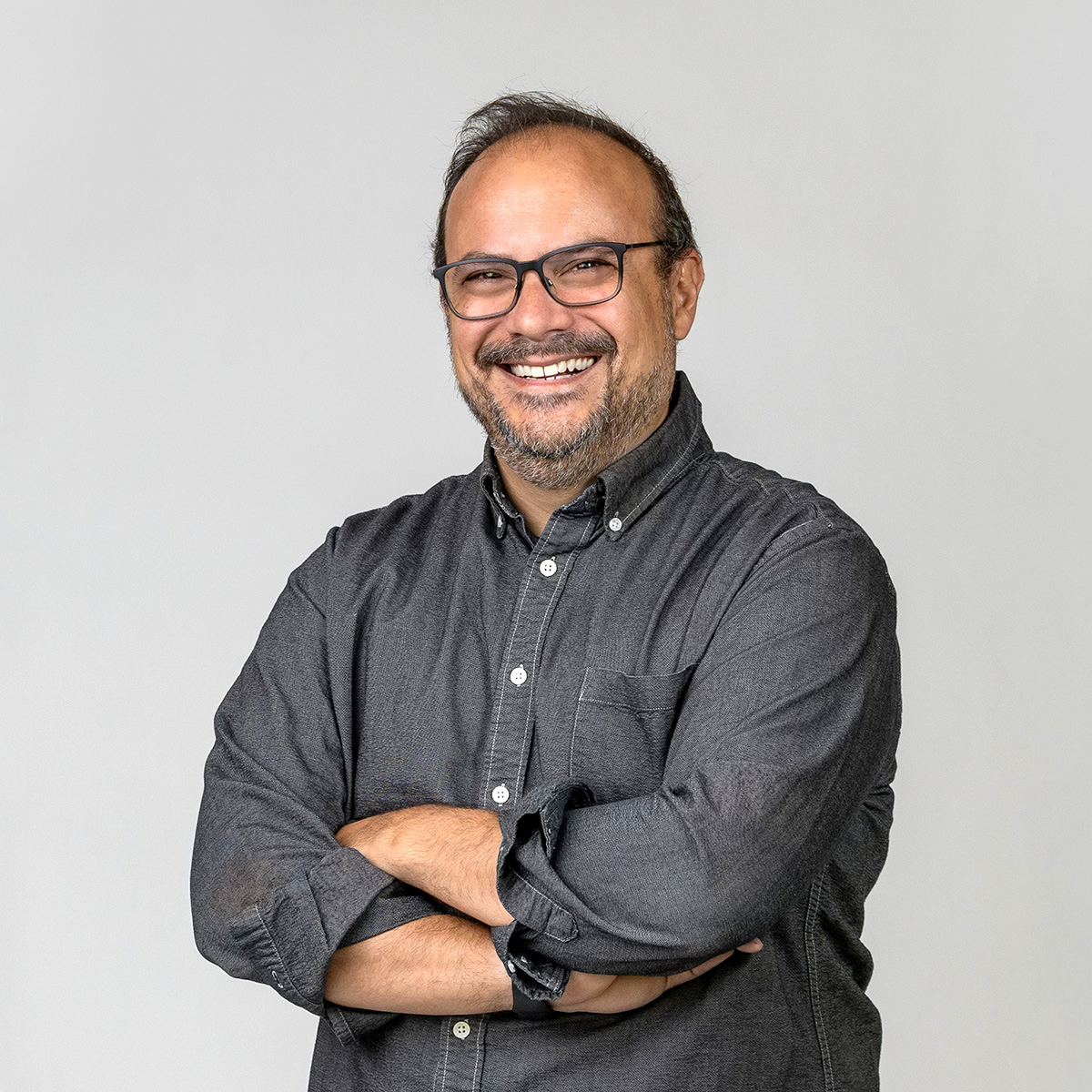 Joe
Crespo
VP of Business Development
Over the past two decades, Joe has worked on every aspect of website design and development. An experienced developer, strong communicator, and an Agile enthusiast, Joe is a technician and facilitator with an eye for great user experience. Joe helps plan some of Aten's most technologically challenging projects and works with various teams at Aten to help establish processes and best practices.
Since coming to Aten, Joe has leveraged his technical background to help form strategic partnerships with our clients. Actively engaging with them to discuss how to best maintain their web presence, help sculpt internal tools, and guide them toward reaching their goals.
Joe regularly shares his expertise at technical conferences and events. Some notable events include: DrupalCon, BADCamp, DrupalCamp Colorado. Notable clients include: Stanford University, Human Rights Watch, World Resources Institute, and Gryphon House.