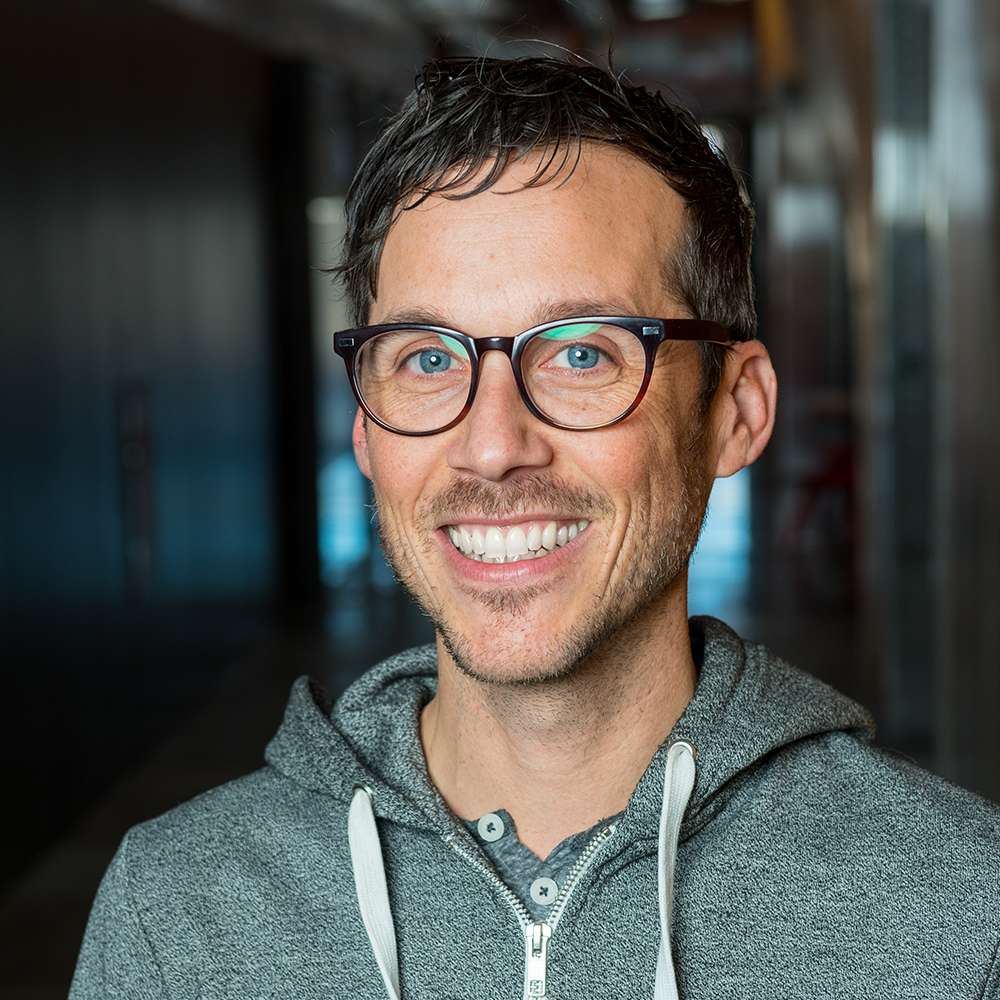 Brian Gervais
Front-end Developer
A long time ago, Brian discovered he could inject CSS into the myspace music page he made for his band. He has been a front-end developer ever since.
He is proud to be part of a company that works with clients who are doing meaningful and important things in the world.
In his spare time, Brian writes and records music and fashions himself a woodworker.